Flooring Tiles and Vanities Store Miami
Established many years ago, KUBIKA is committed to providing elegant and creative home solutions.
Our goal is to offer an amazing variety of products all in one place, such as beautiful flooring materials, kitchen fixtures, vanities, quartz countertops and bathroom fixtures. Located in Miami, we can work with both commercial and residential customers. Contact us!
Our Products
As a tile wholesaler and distributor, KUBIKA continues to grow. We offer a wide range of unique, superior quality porcelain tiles. Also available: beautiful mosaics, woods, laminates, ceramics and marbles, as well as high-quality vanities, kitchen fixtures and bathroom fixtures.
Over the past several years, we have developed a reputation for offering the best selection of products, competitive prices, excellent quality, and exceptional customer service. Our ability to provide cost-effective home and office solutions without compromising on product quality has earned us the trust of our clients.
We can transform your place into a fabulous space! In fact, our motto is: Ultimate decor for smart spaces. If you have any questions, please do not hesitate to contact us. We will help you select the right material for your project. Looking forward to meeting you!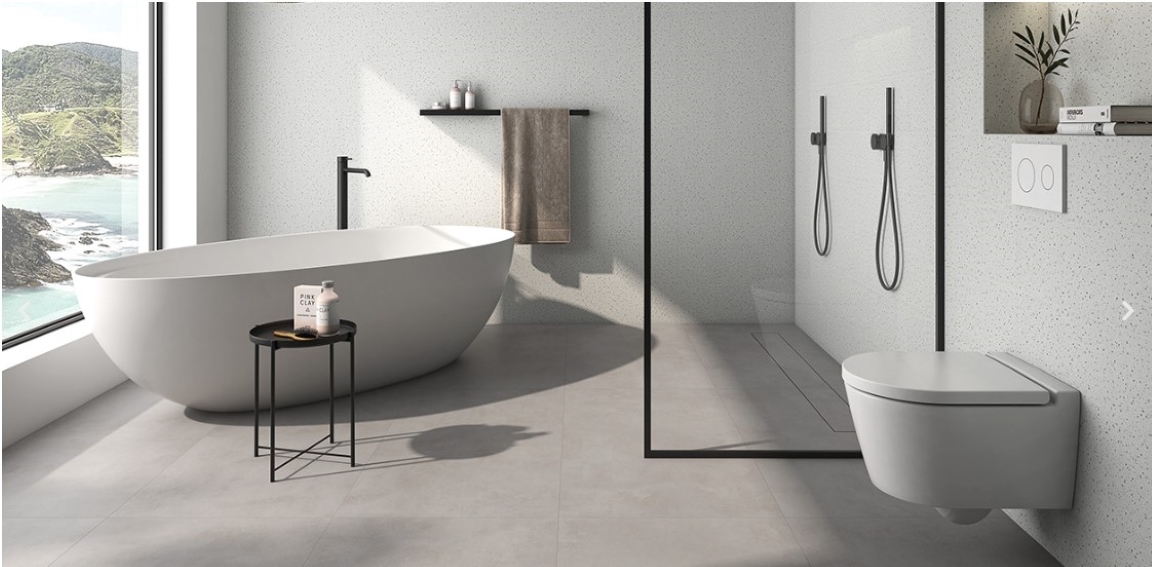 High quality, you've got it!

 
Our Services
At KUBIKA, we are committed to generating a trustworthy relationship with each one of our clients.
Working carefully together, our team of experts will guide you through the whole process. From making the most important purchases to delivery, our team is committed to delivering top-quality results.
We guarantee excellence! Our specialized professionals can answer any questions and provide information about our various services.
To know more about how we can help, please get in touch.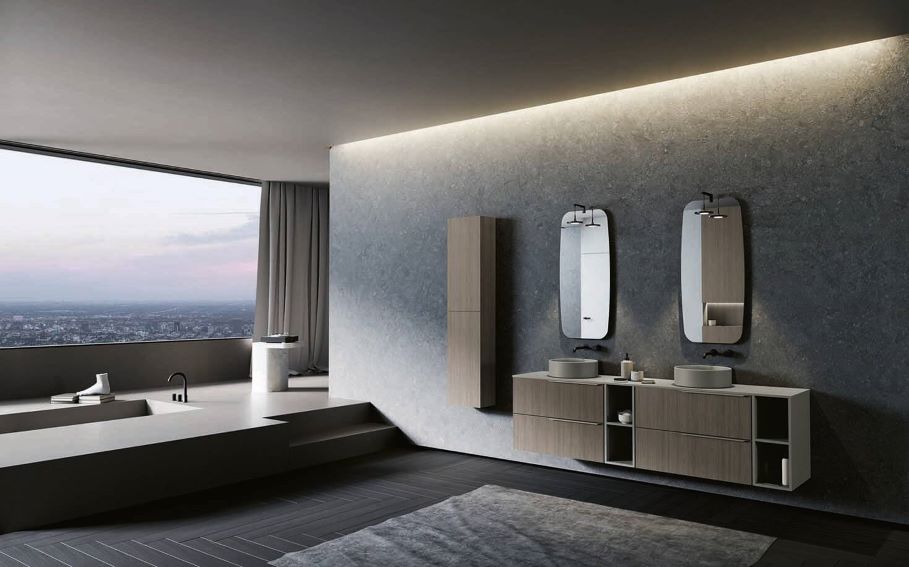 Why Choose Us?
Experienced team
Unmatched expertise
Quality products
Customized services
For more information: