Floor Tiles in Miami Gardens
Based in Miami Gardens, KUBIKA stocks, supplies, and installs a wide range of floor tiles.
Our collection is suitable for all types of flooring applications. Contact us today!
Practical Flooring Solutions
KUBIKA offers a wide range of stylish and highly practical flooring solutions at unbeatable prices!
Working carefully, our friendly and skilled team is committed to delivering prompt and honest advice, ensuring you pick the right tiles. Moreover, our products are sourced from quarries worldwide, enabling us to take on both large and small projects. Contact us today.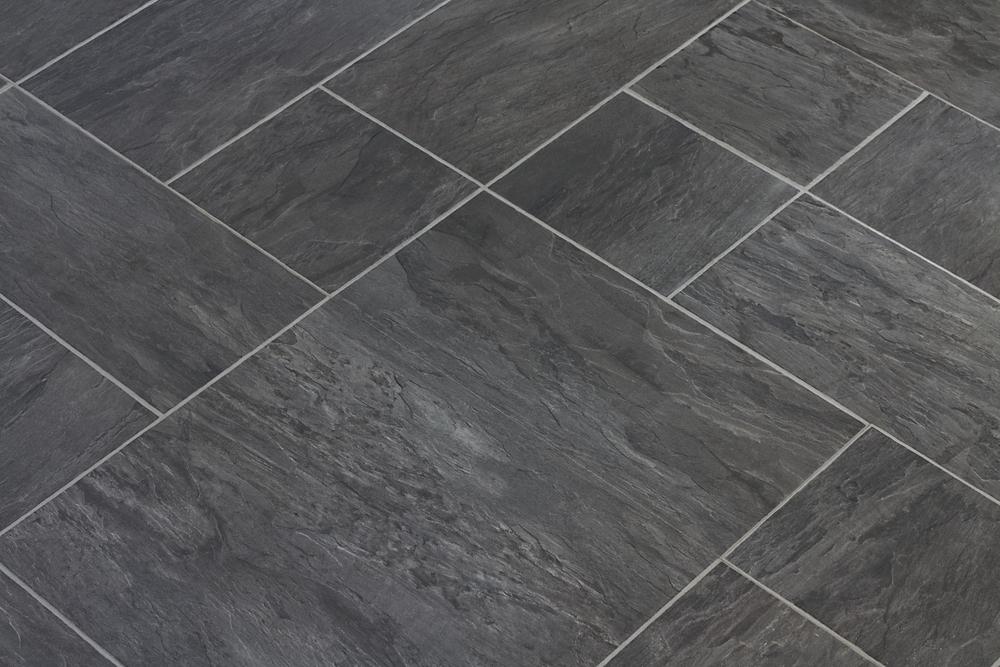 We ensure you pick the right tiles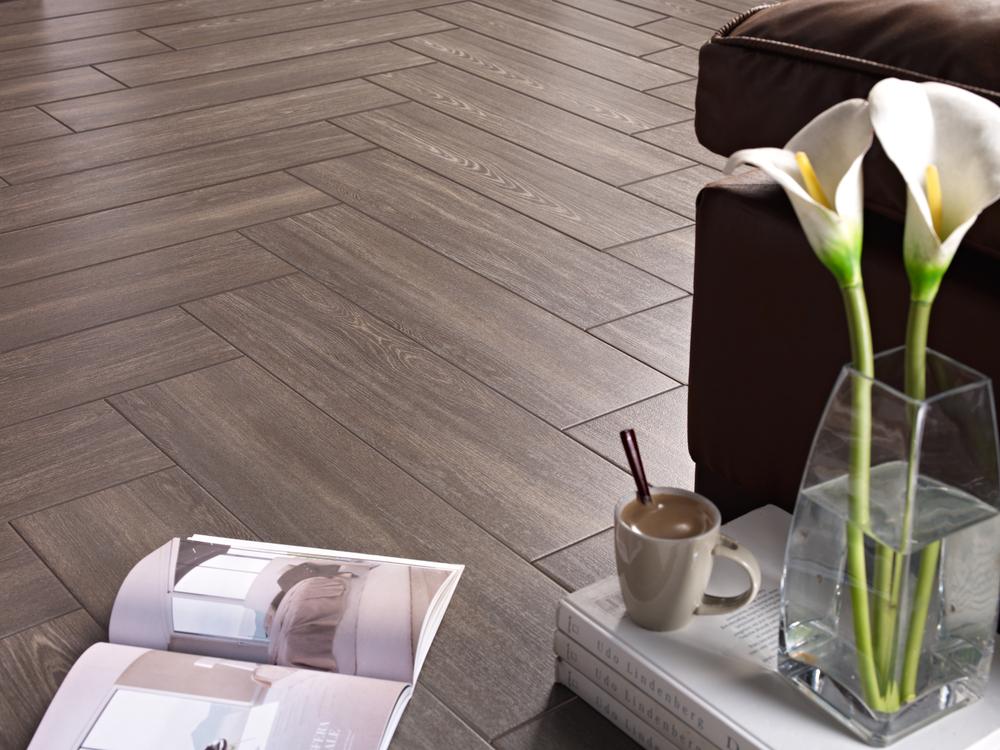 Complete Lines of Floor Tiles
At KUBIKA, we pride ourselves on providing complete lines of floor tiles to suit every budget and different requirements.
Our approach is simple: we listen carefully to your ideas and recommend every suitable option. Whether for residential or commercial projects, our commitment to superior service is guaranteed! Get in touch.
We listen carefully to your ideas

 
Consistent quality
Excellent customer service
Wide variety of tiles
Unrivaled workmanship
For high-quality floor tiles: